A project I completed with Maura O'Malley Interiors (MOI) was published this week in the Boston Globe:
https://www.bostonglobe.com/magazine/2017/07/25/was-there-hope-for-this-shabby-beach-house-should-they-tear-down/9aKXbZyC1OCjdlVoPyvD8L/story.html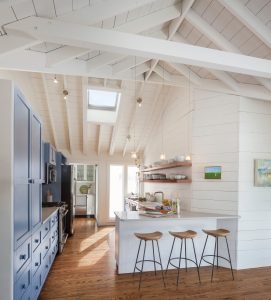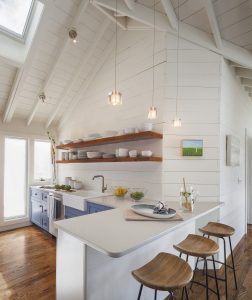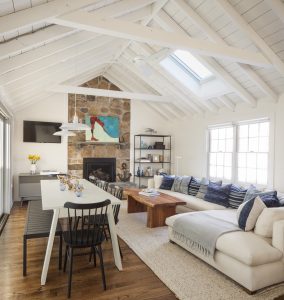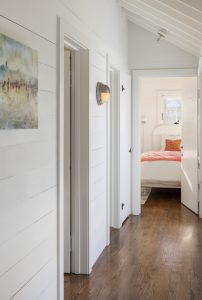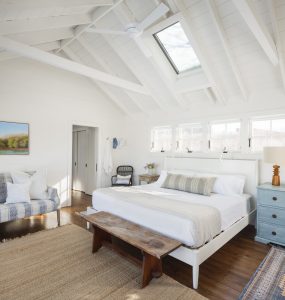 ---
A few photos of an kitchen I designed back in 2008 (Kitchen finished in 2011). Kitchen had unique cabinets that I designed with Clients and I fondly remember shopping for the special wood (eco-harvested). The have aged fabulously!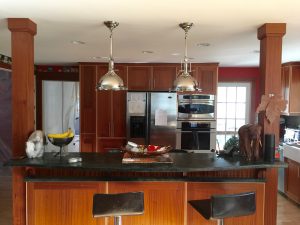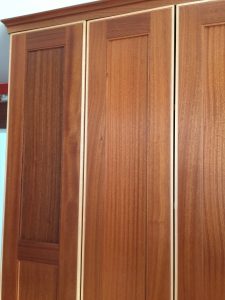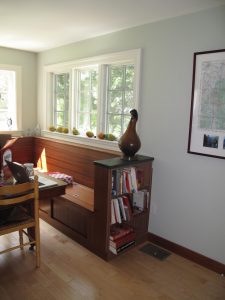 ---
Flamed bluestone mantel arrived today. Instilling first so we can cantilever this baby into the wall for a modern look without bracket supports.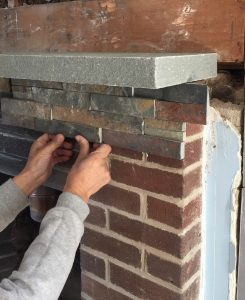 ---