construction photos of screened in porch and kitchen/great room.  Updated model rendering with new exterior stone fireplace and patio.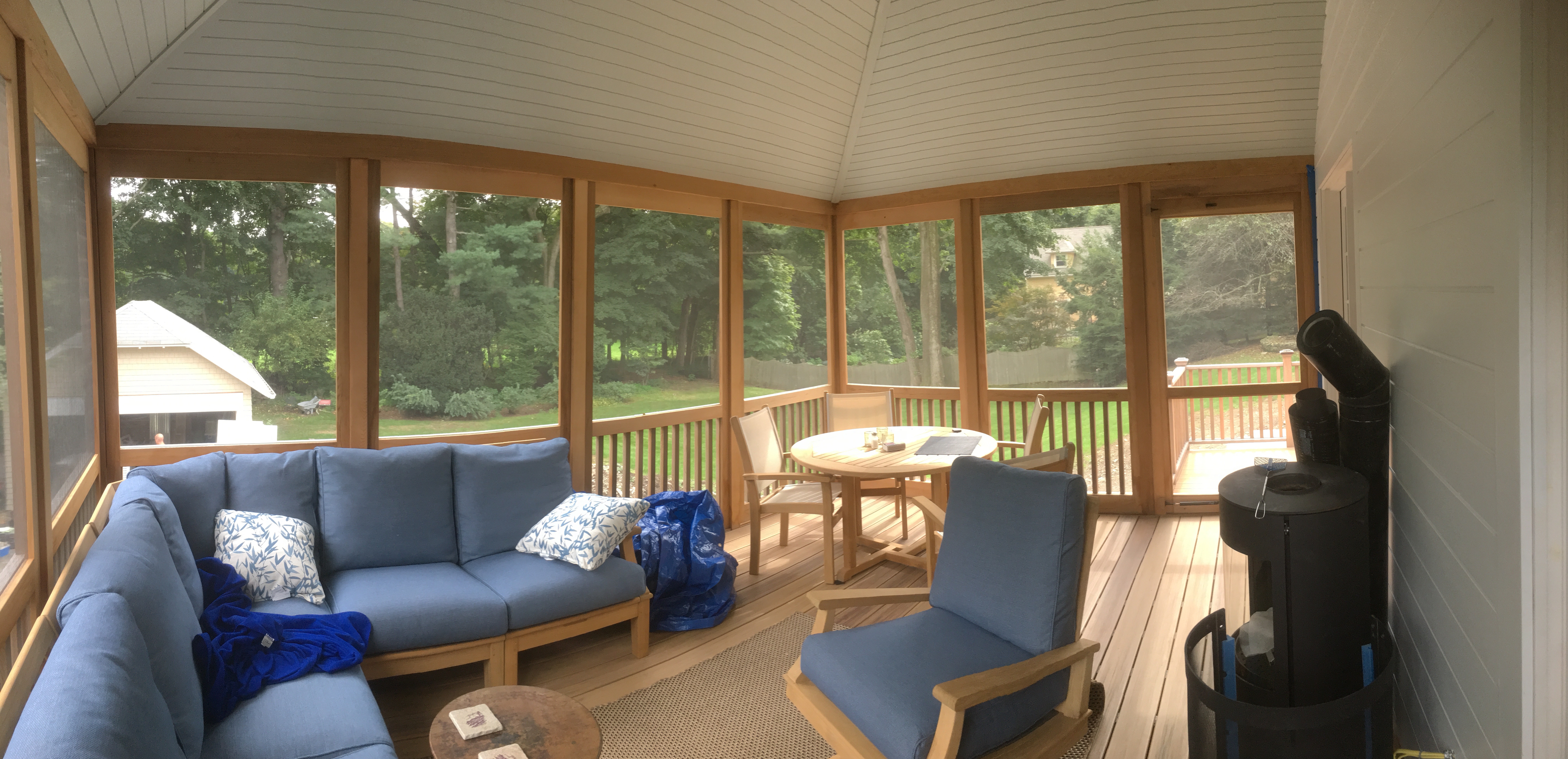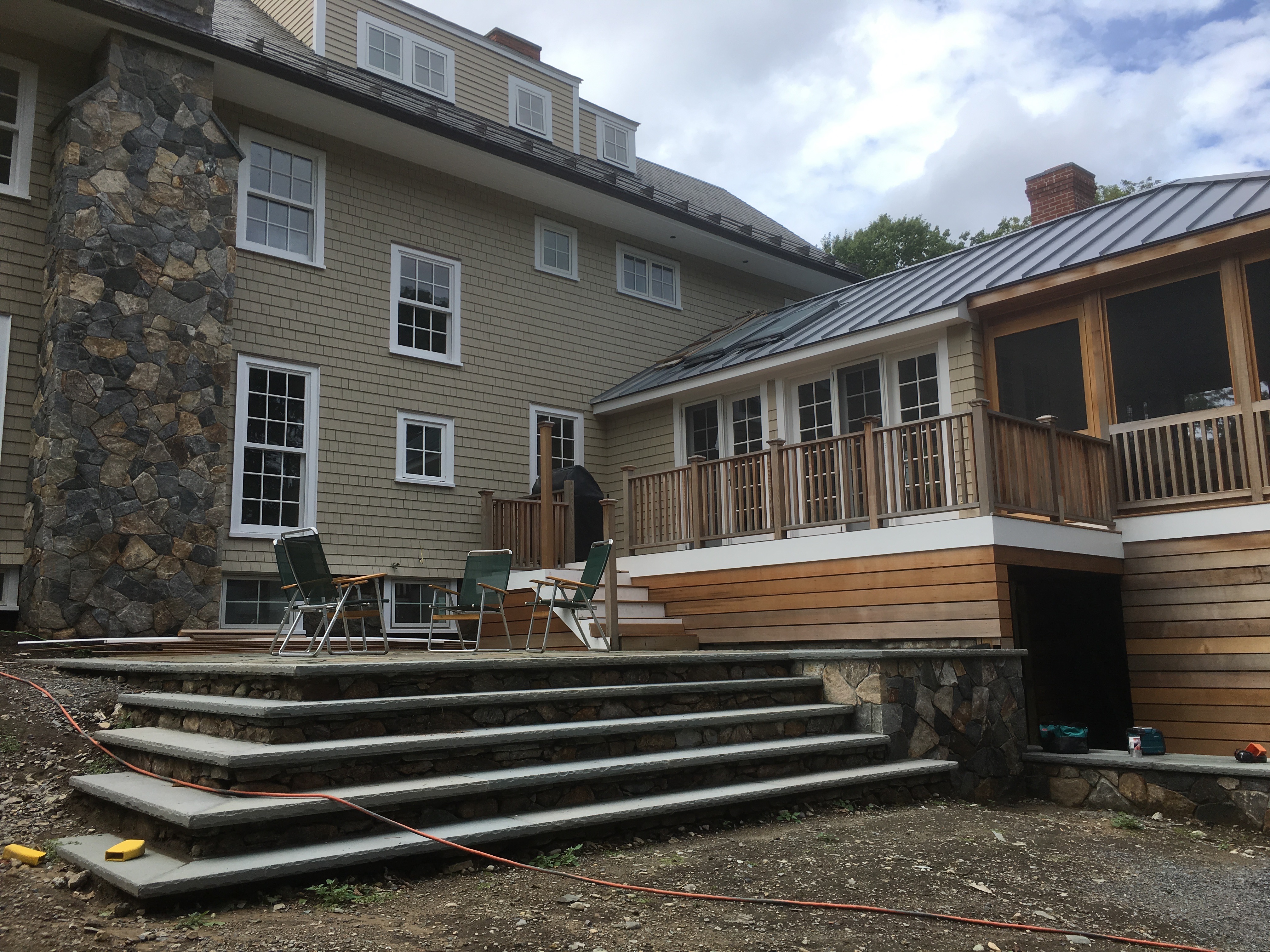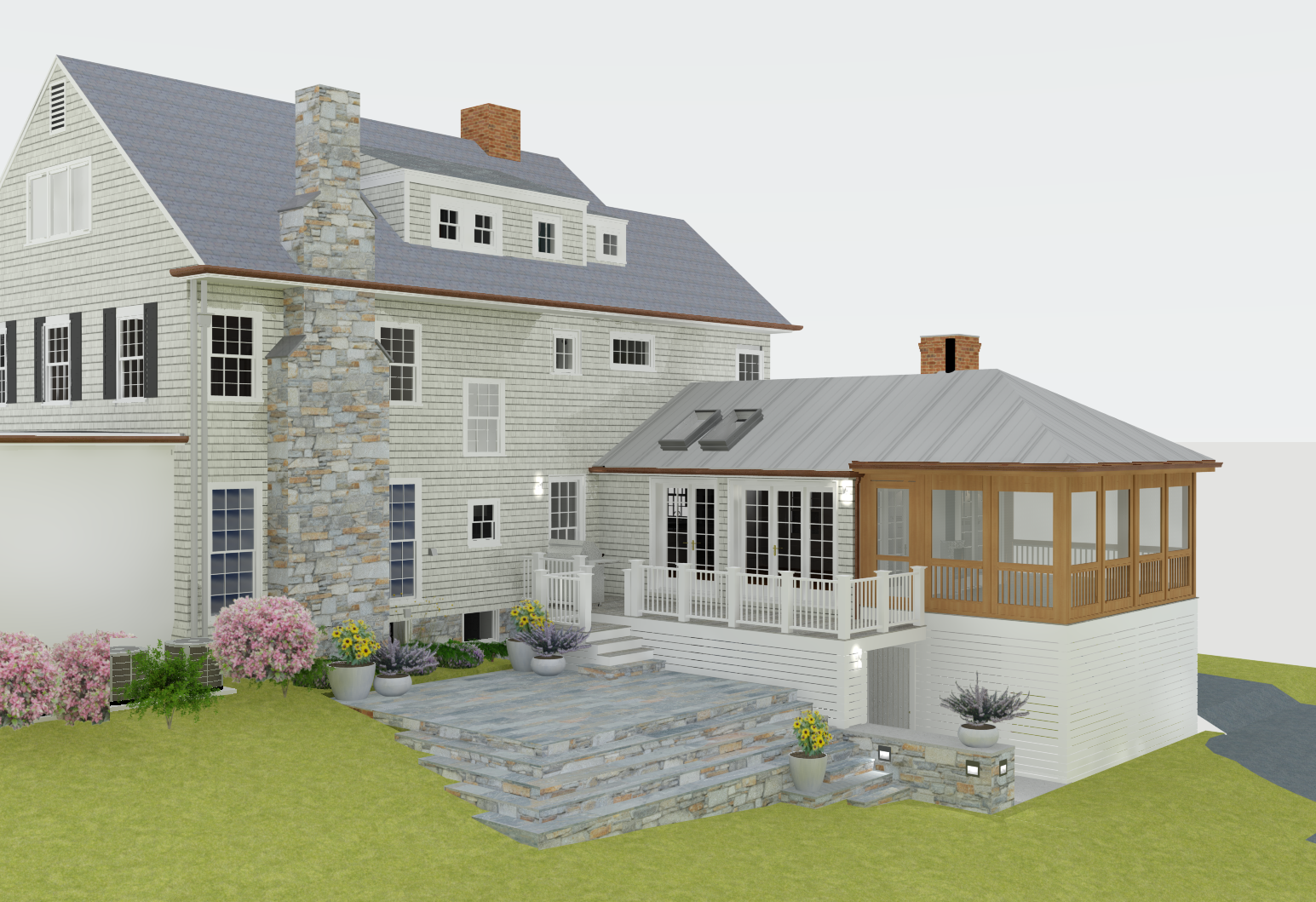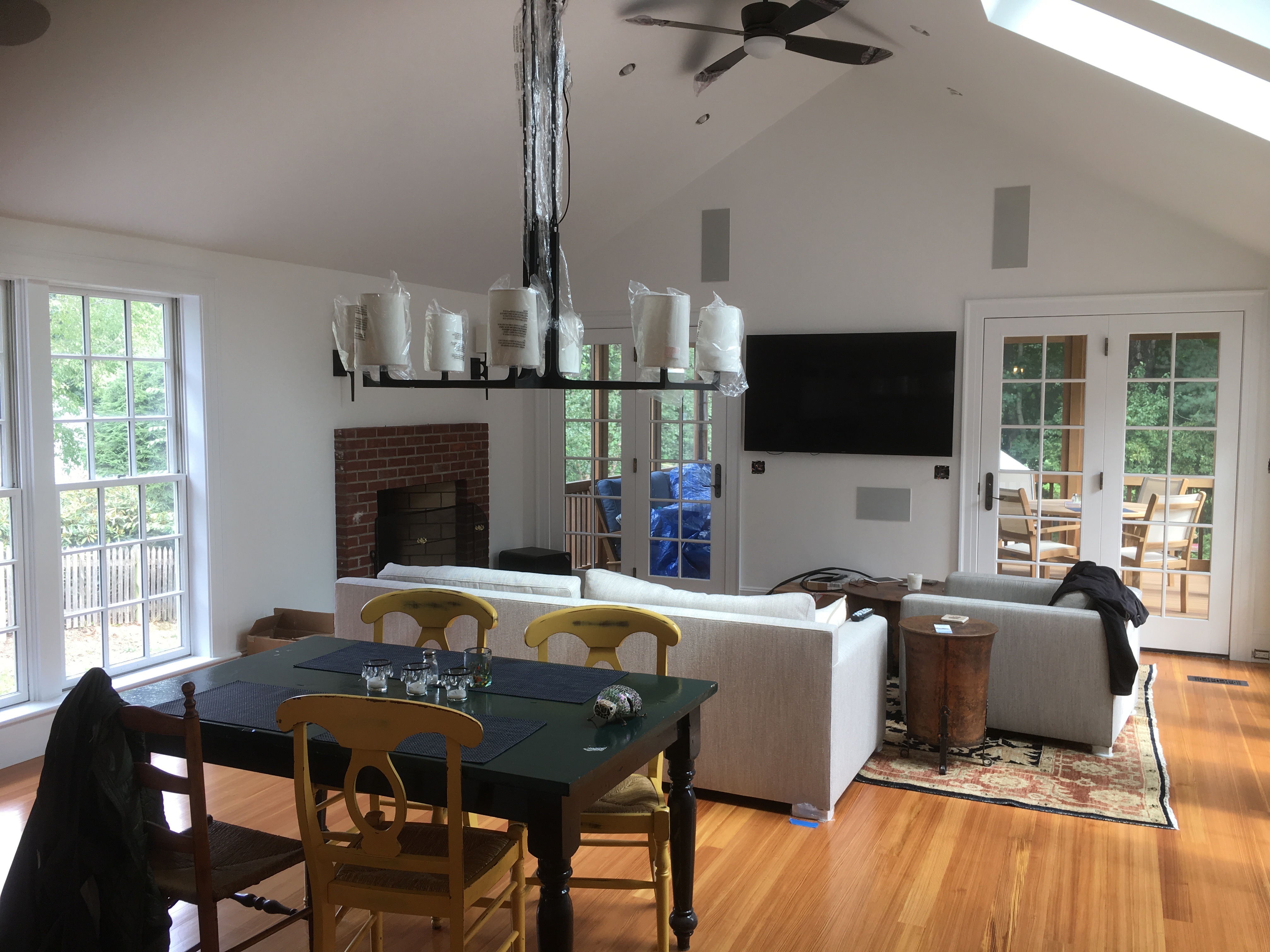 ---
We are proud to announce the opening of ALCOVE restaurant at LoveJoy Warf.  We were thrilled to work with Ruhl Studio Architects on their first restaurant as their restaurant consultant.
Plan a dinner at ALCOVE restaurant next time you attend an event at TD Garden.
https://alcoveboston.com
https://www.bostonmagazine.com/restaurants/2018/10/17/first-look-alcove-open-lovejoy-wharf/
https://www.boston.com/food/restaurants/2018/10/18/seasoned-restaurant-industry-vet-opens-alcove-in-the-west-end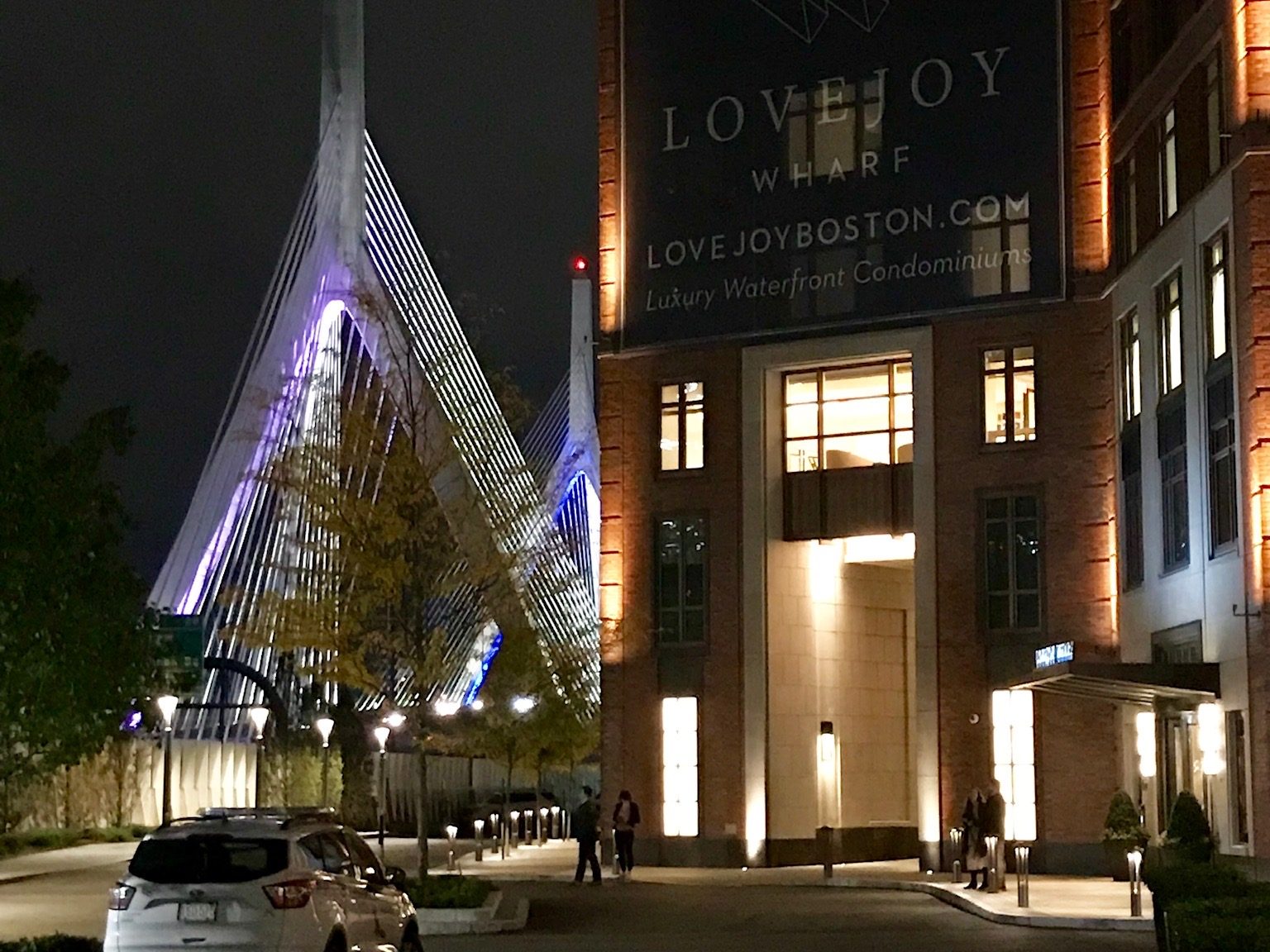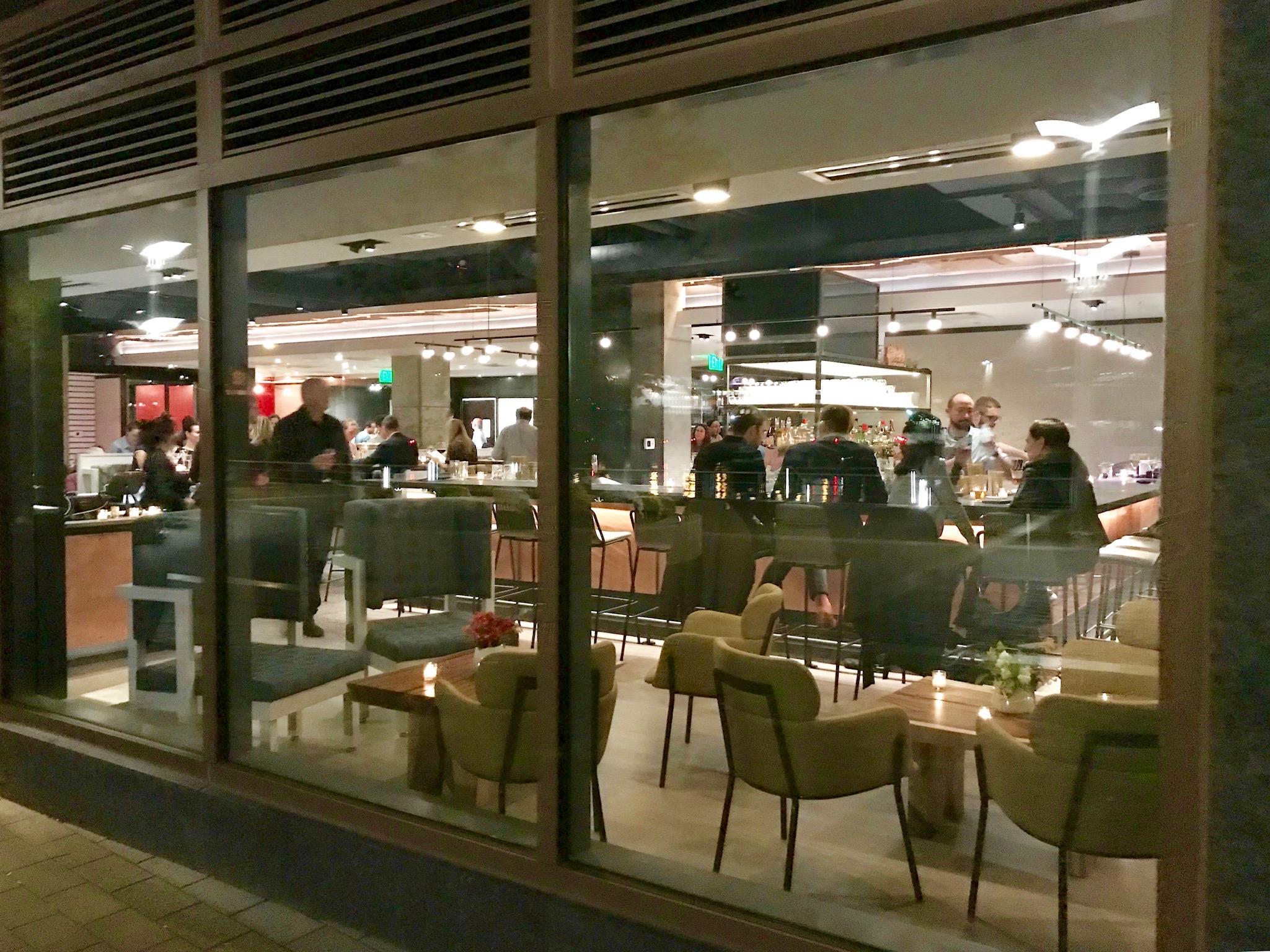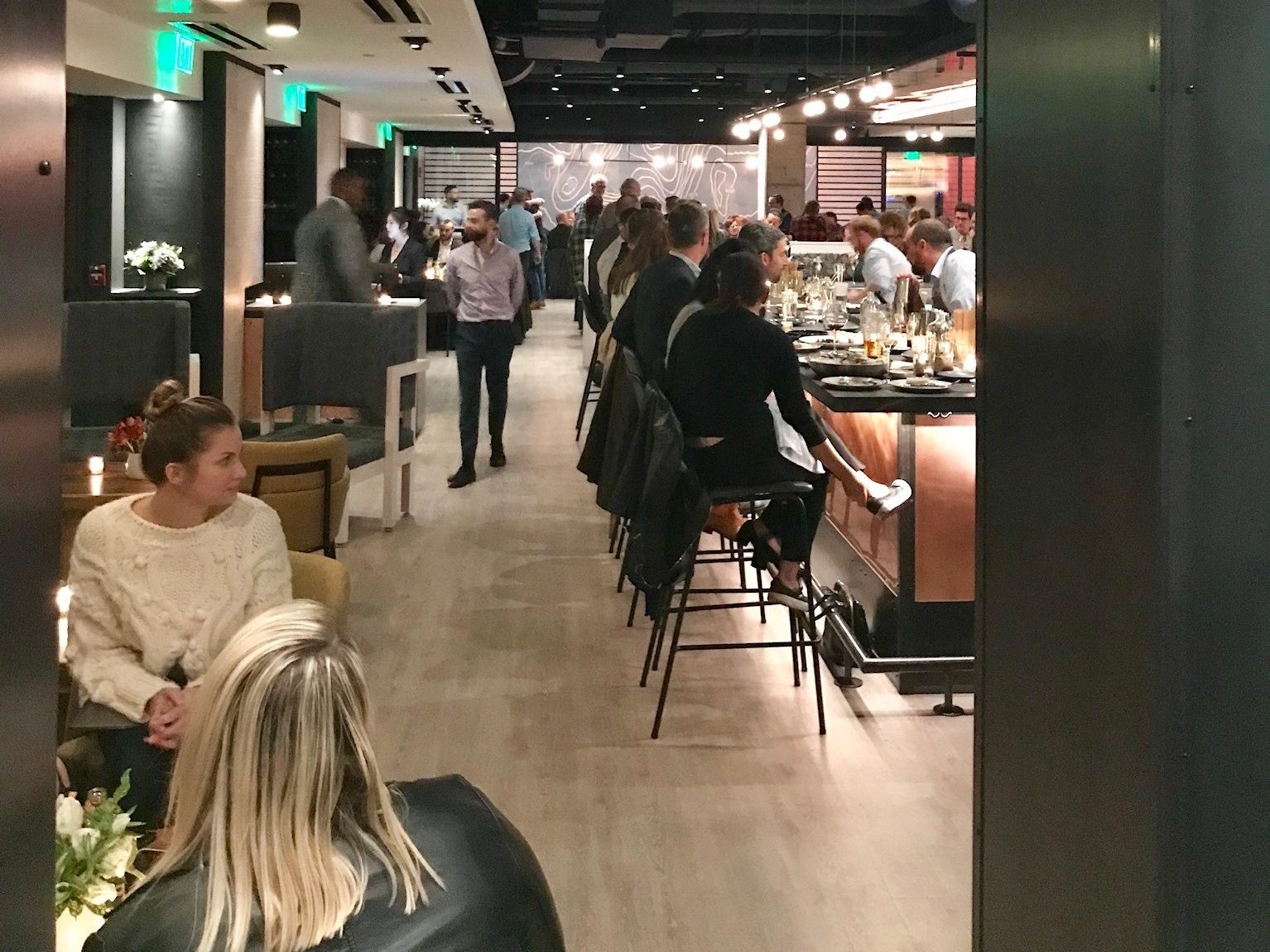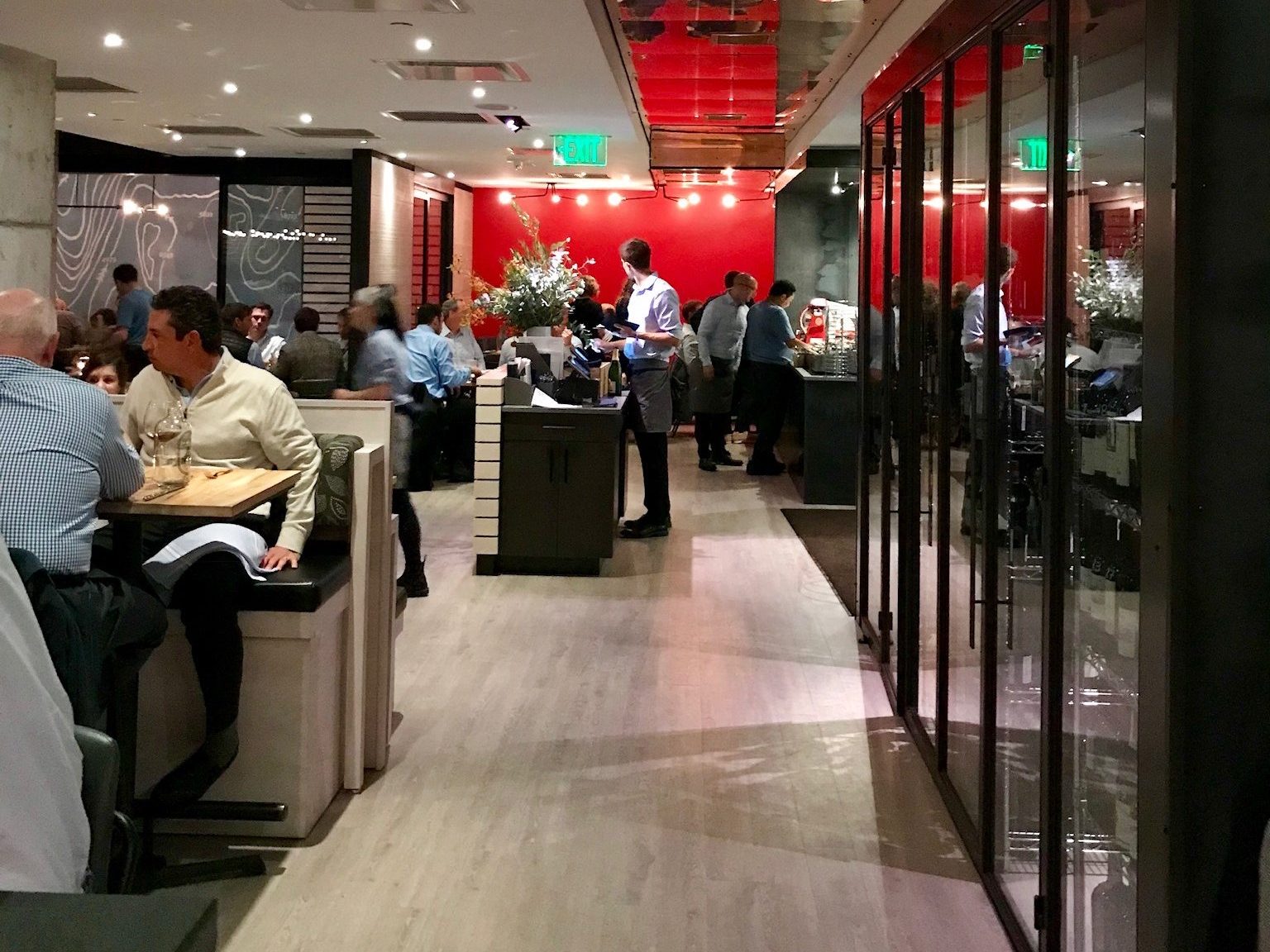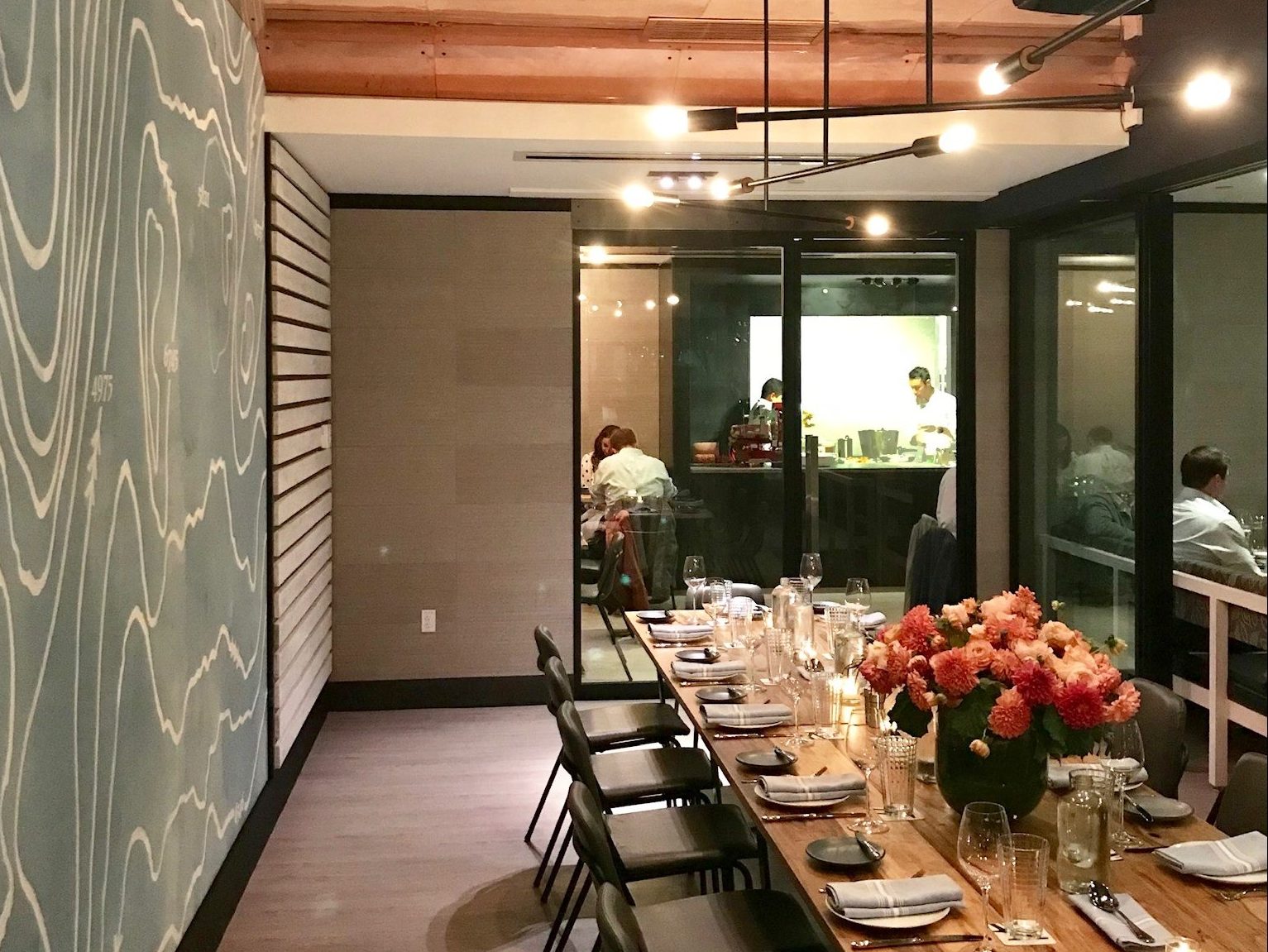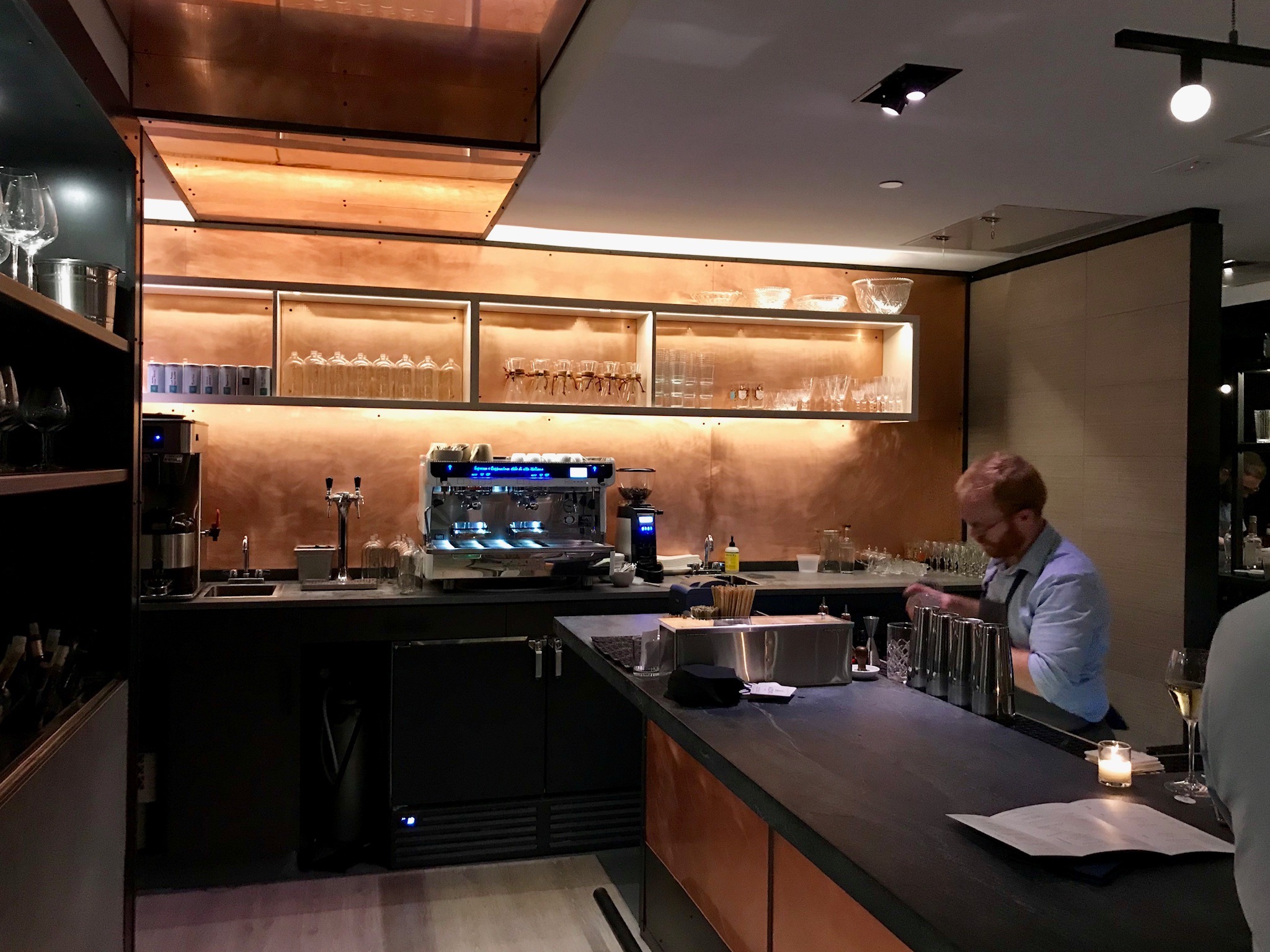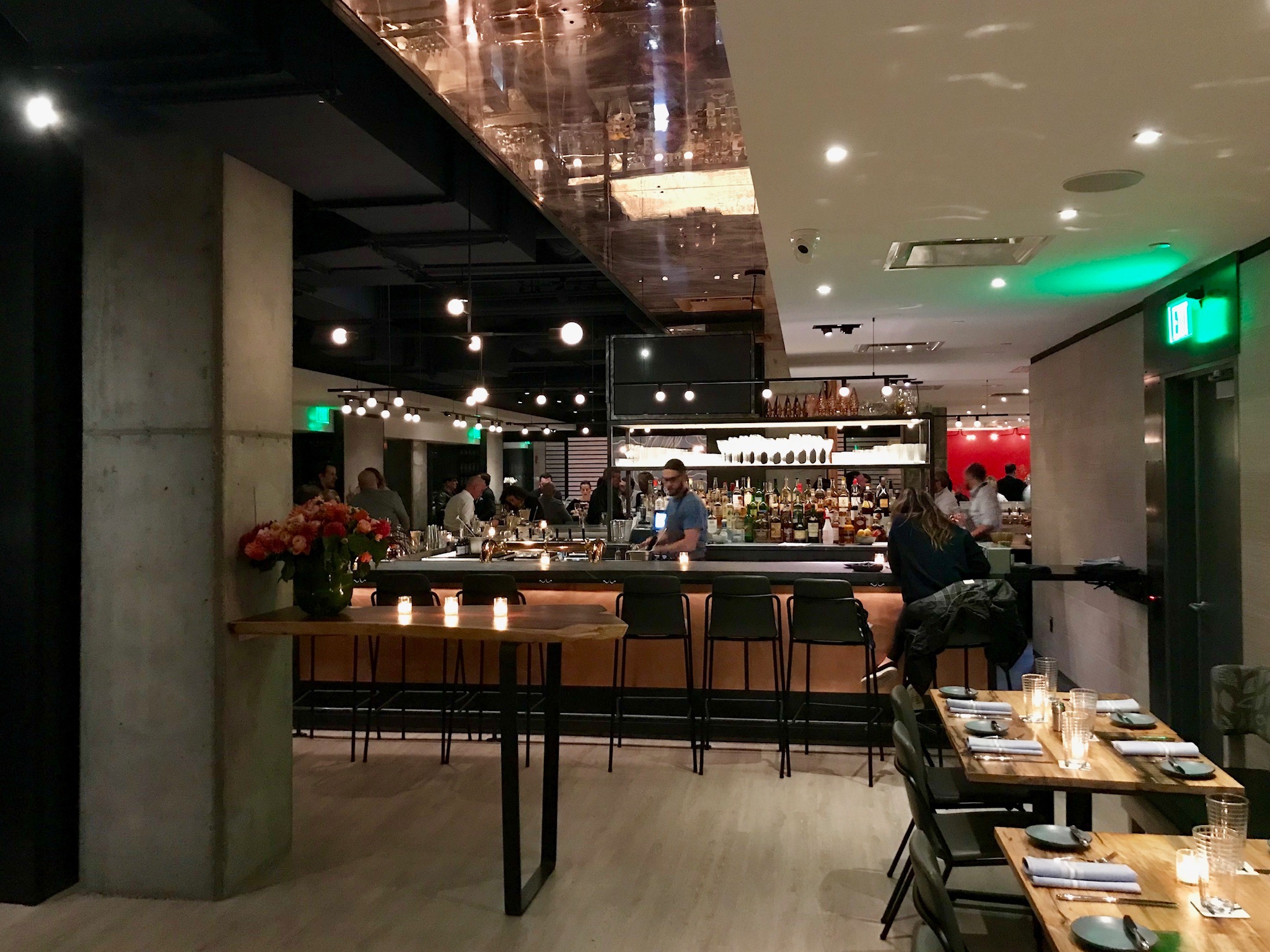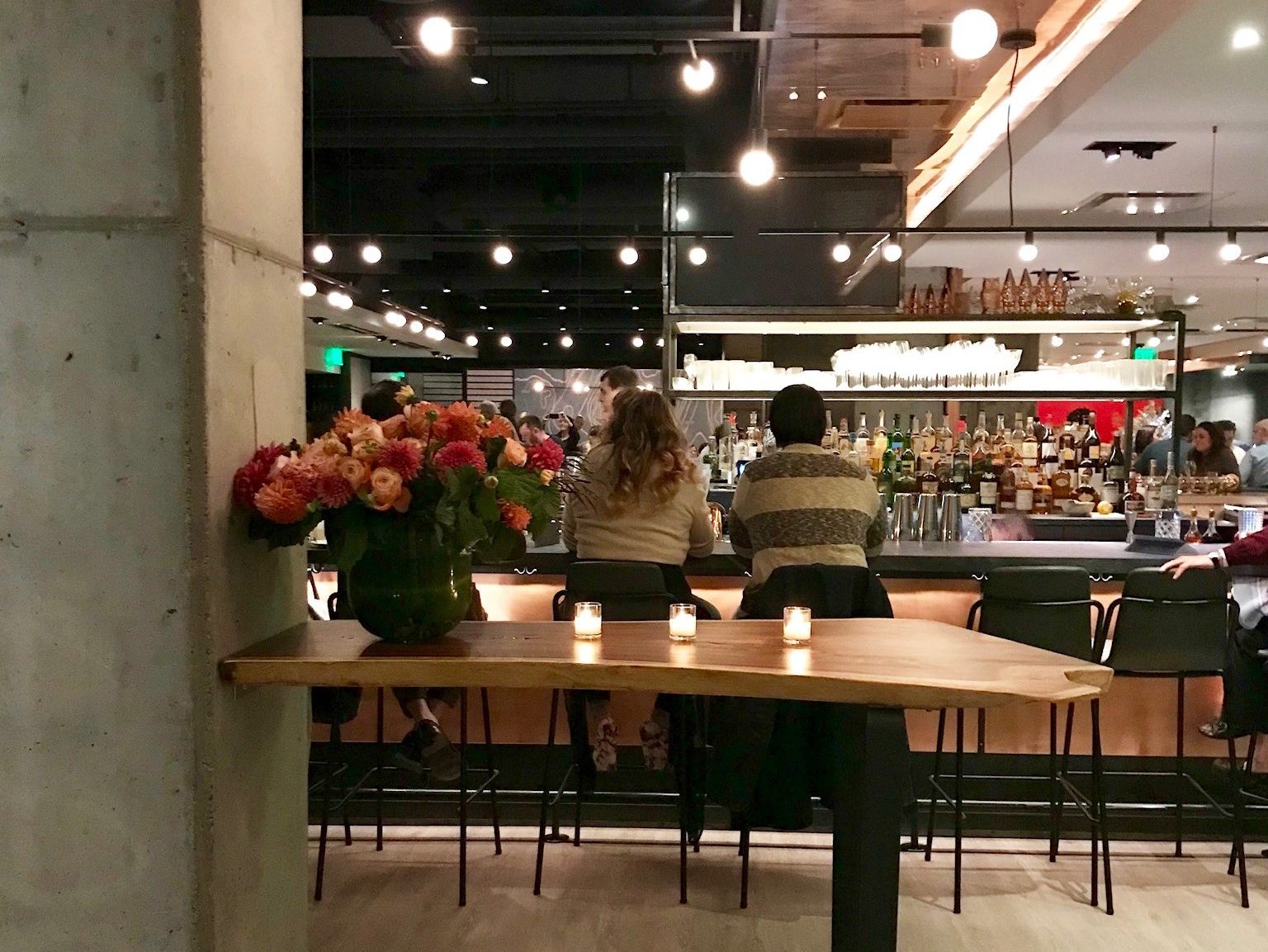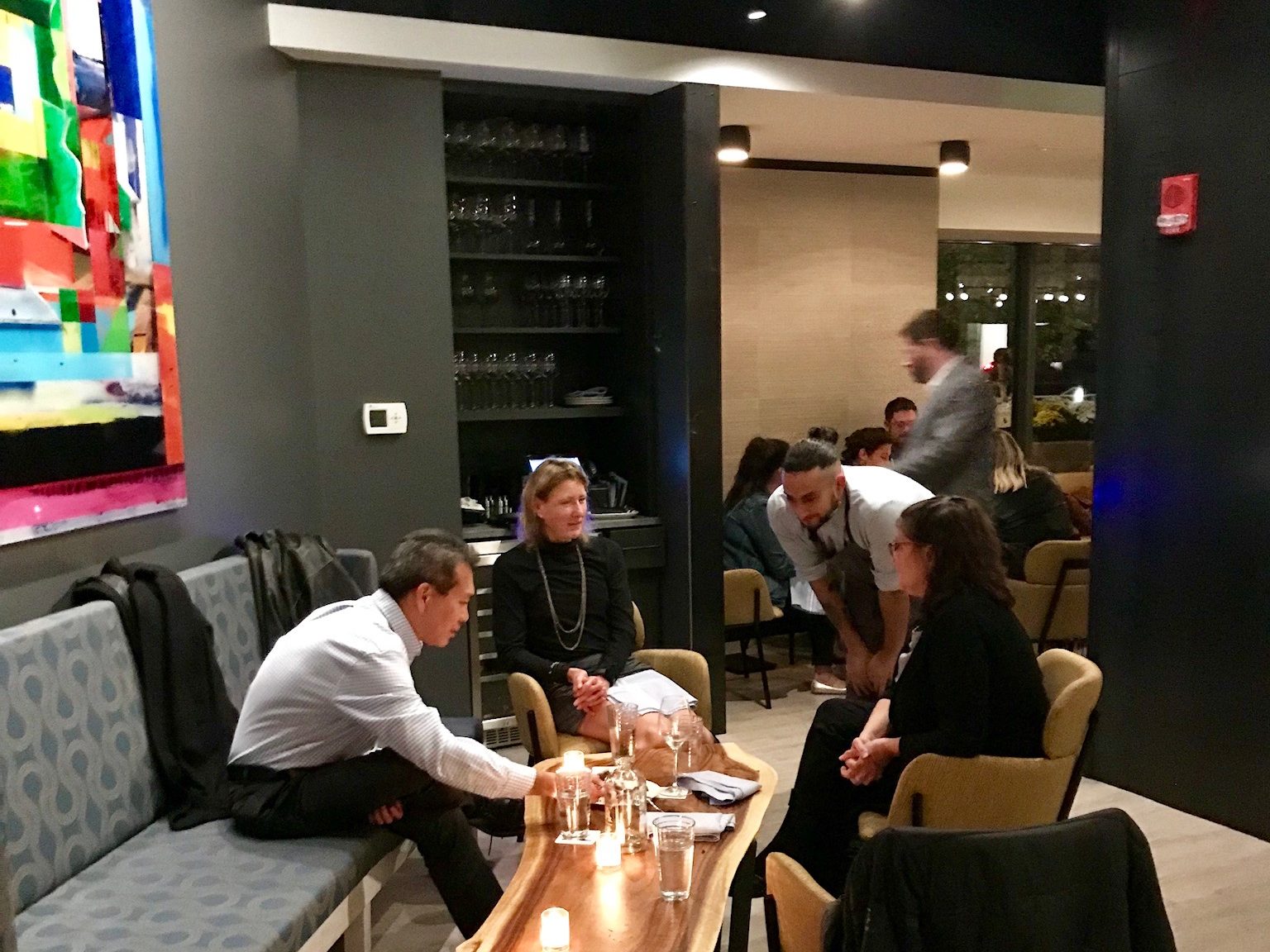 ---
renderings of:  Newton, MA residential addition and renovation amid Special Permit process.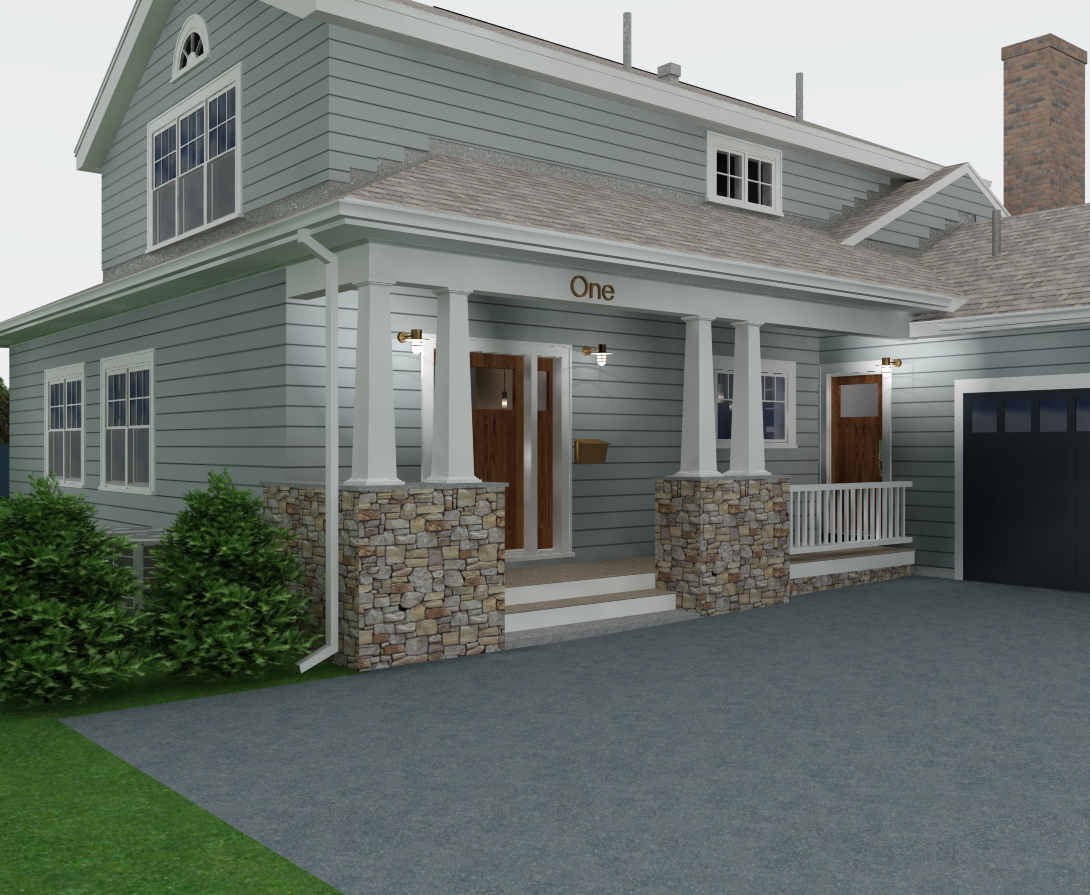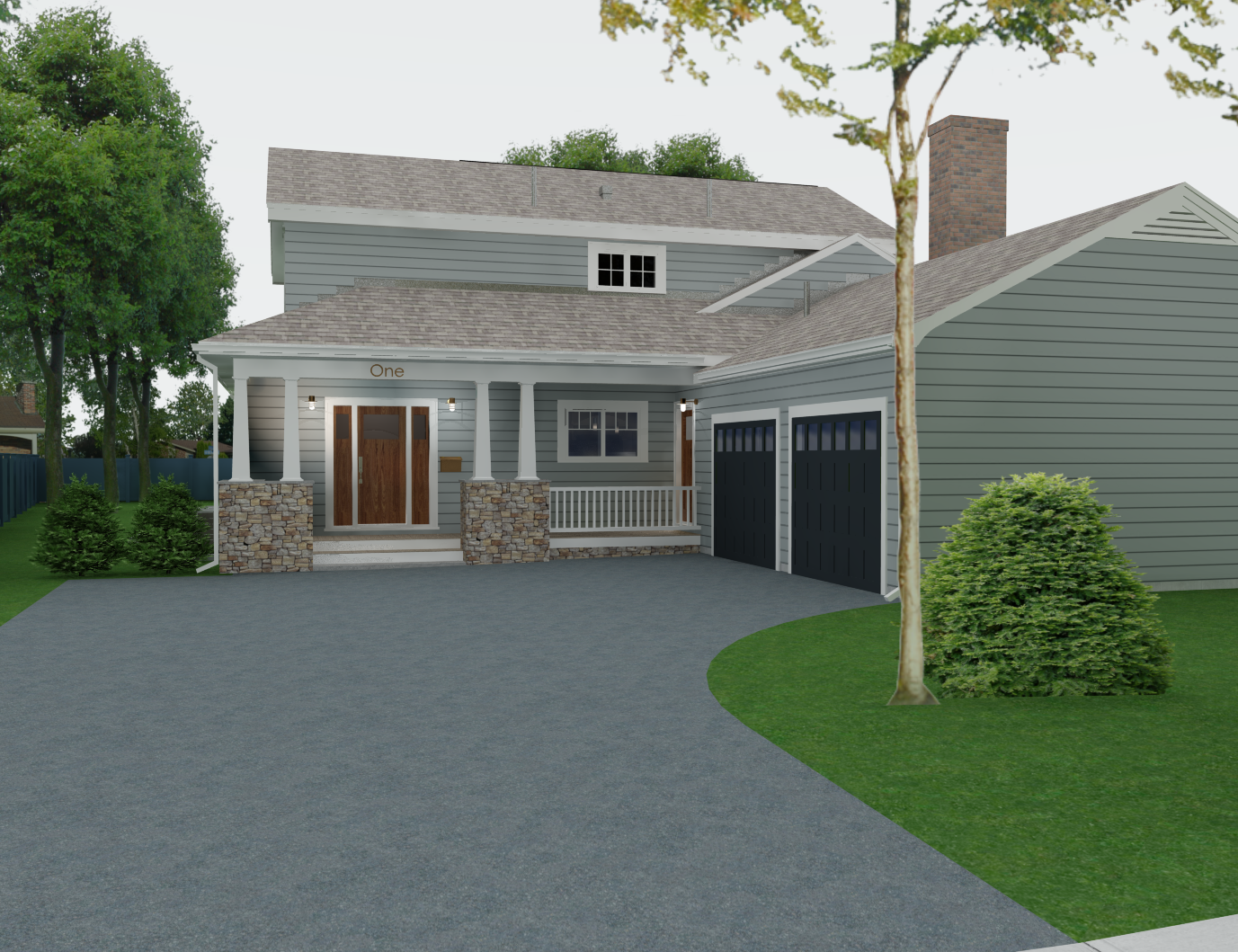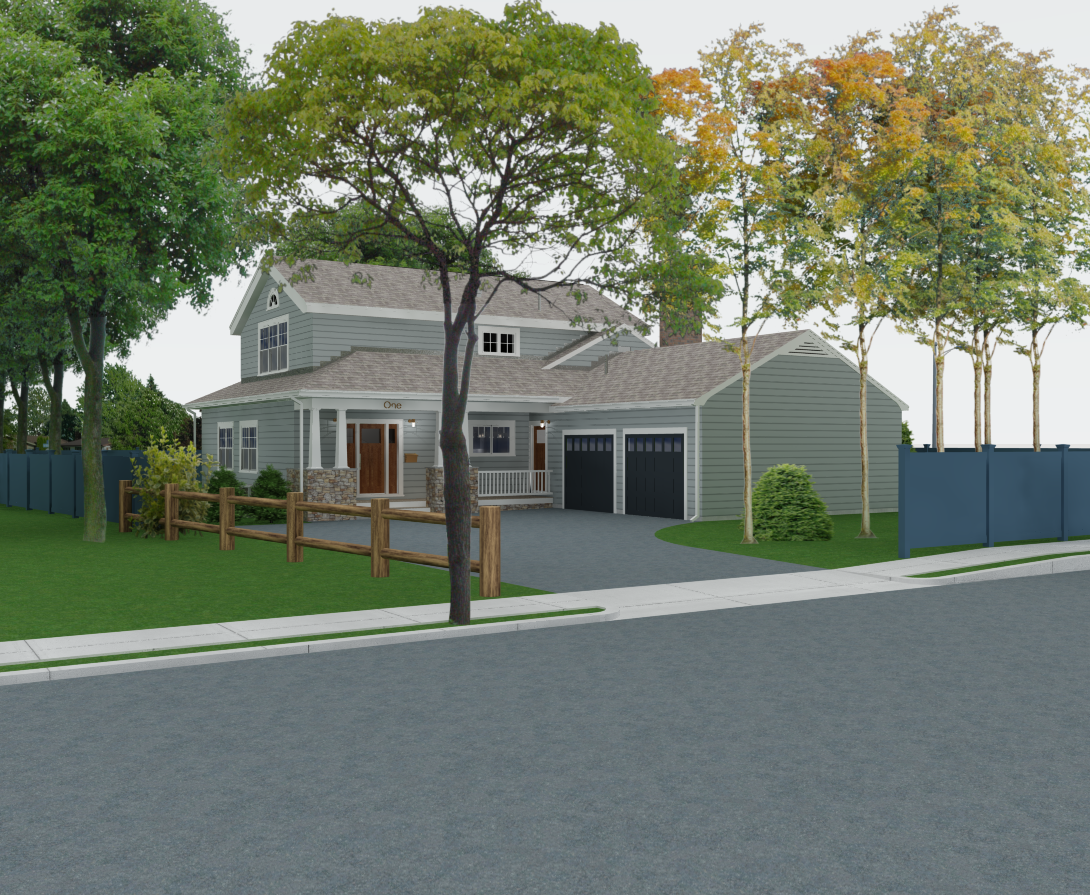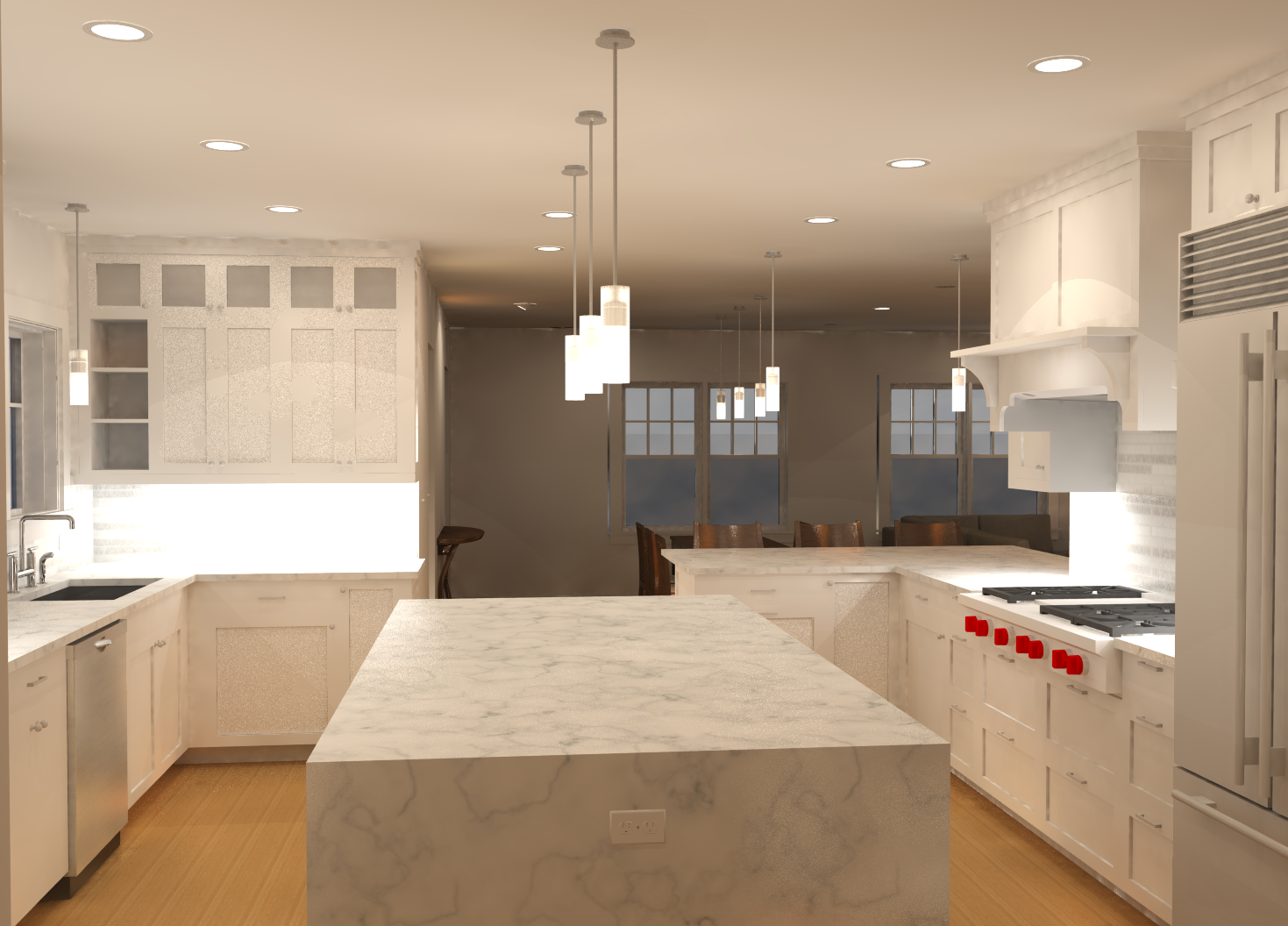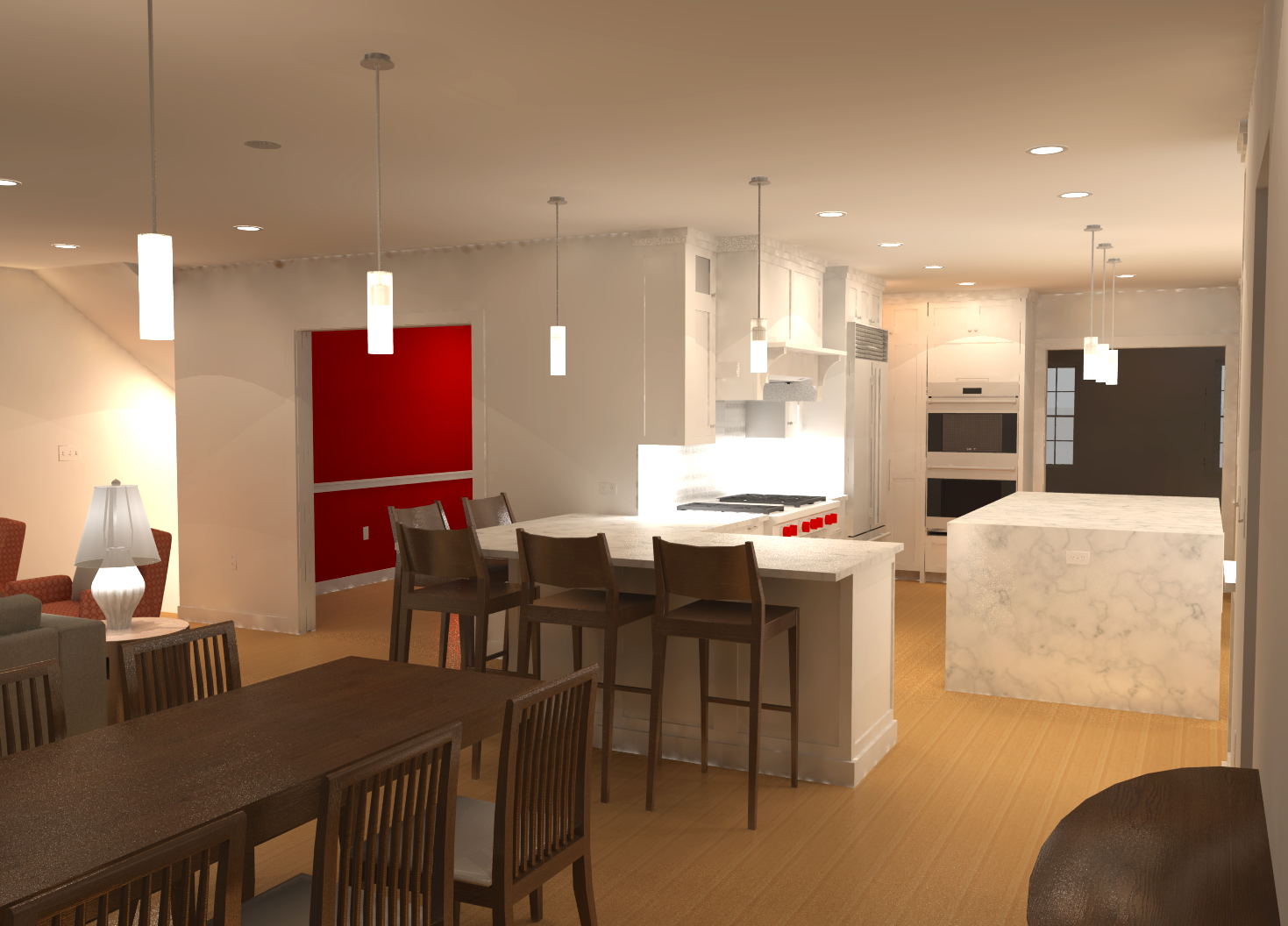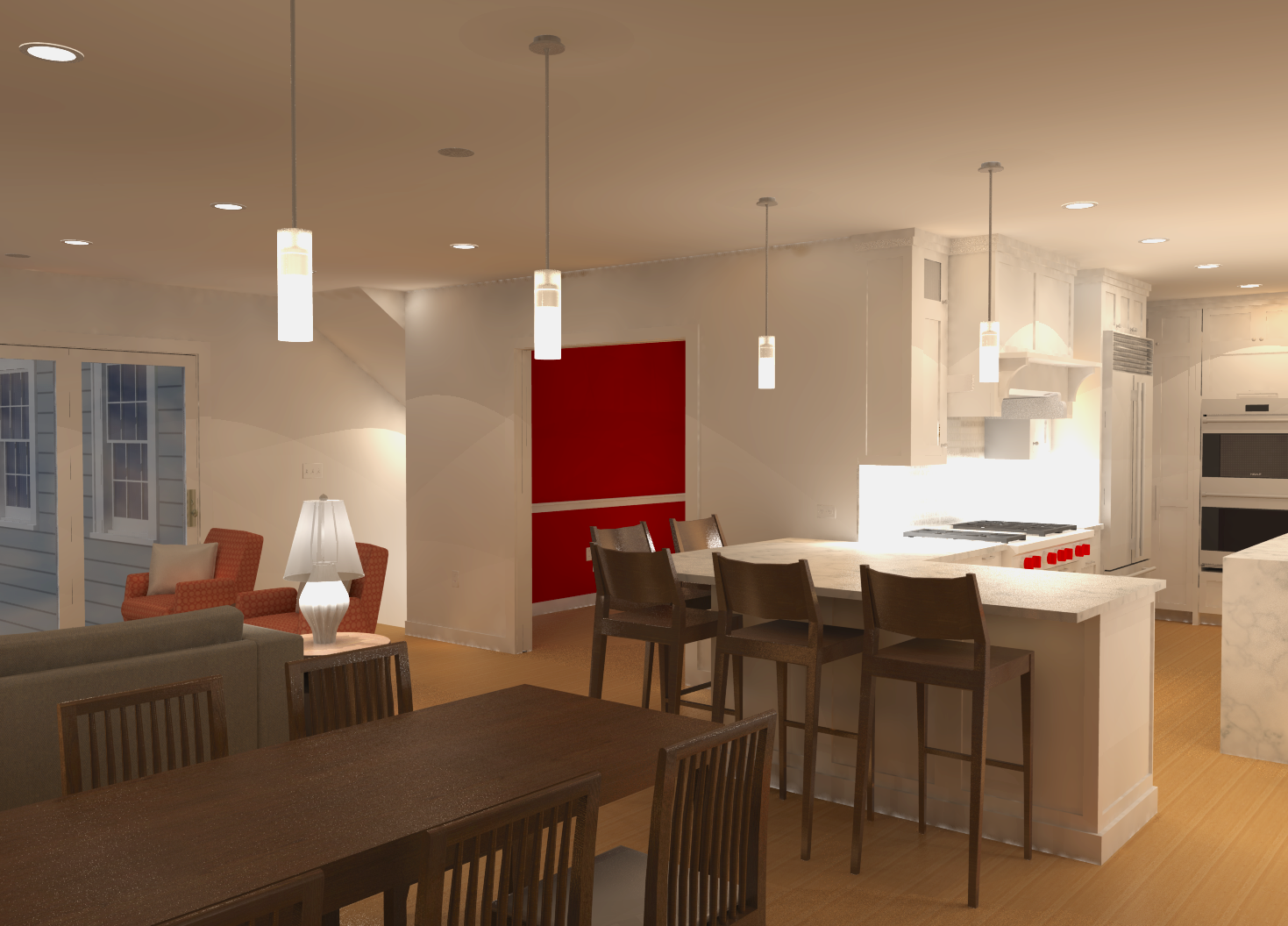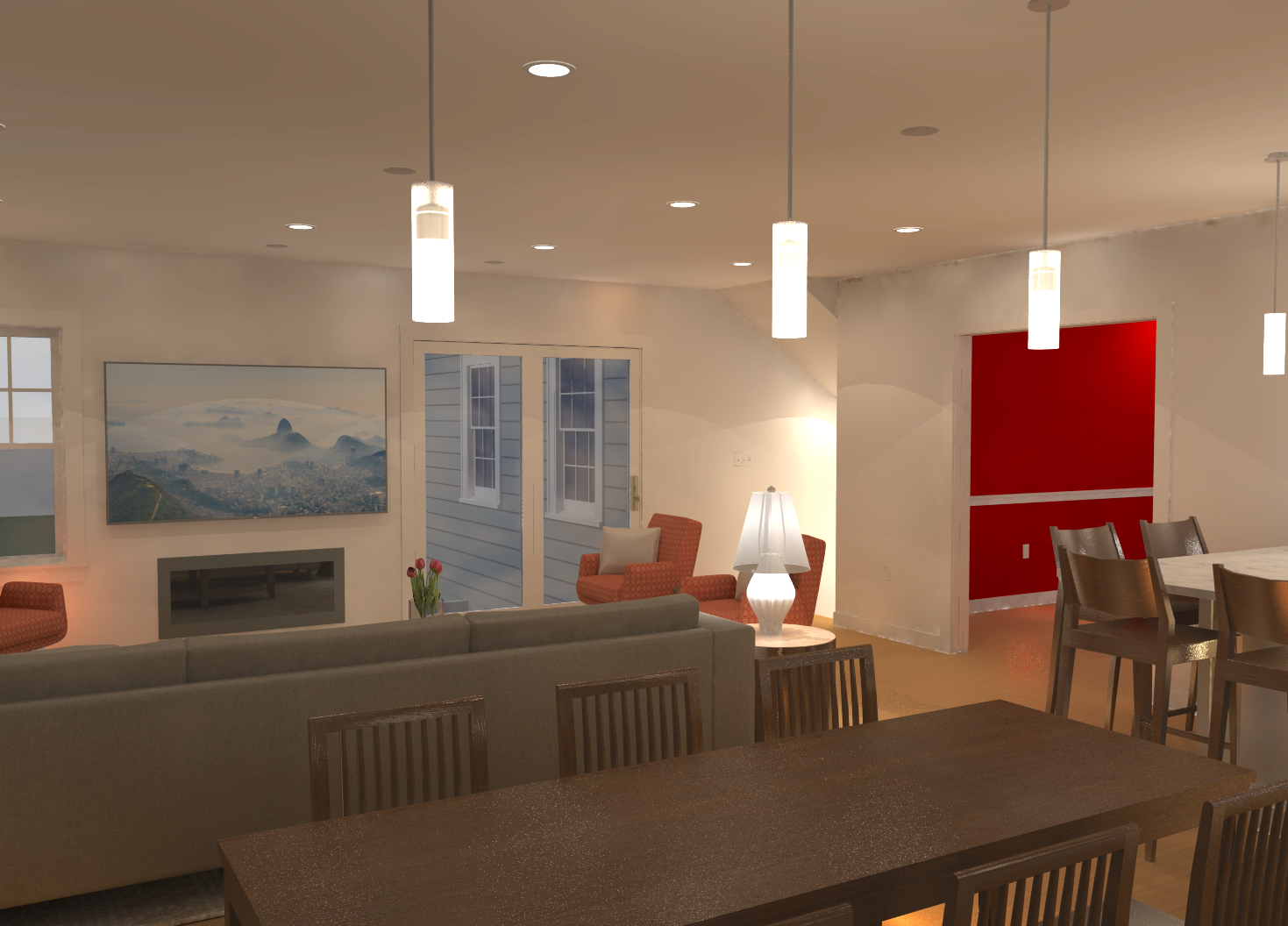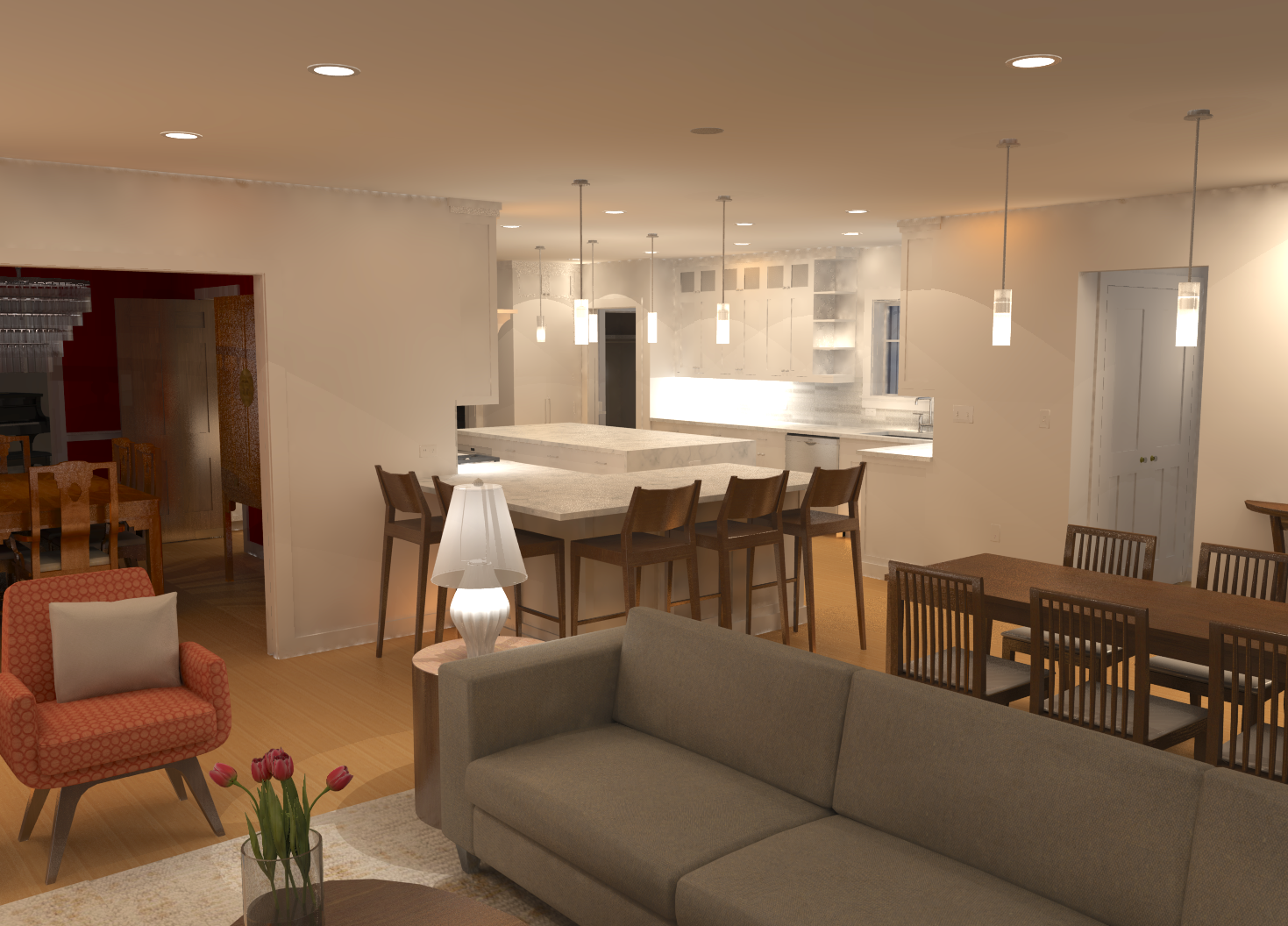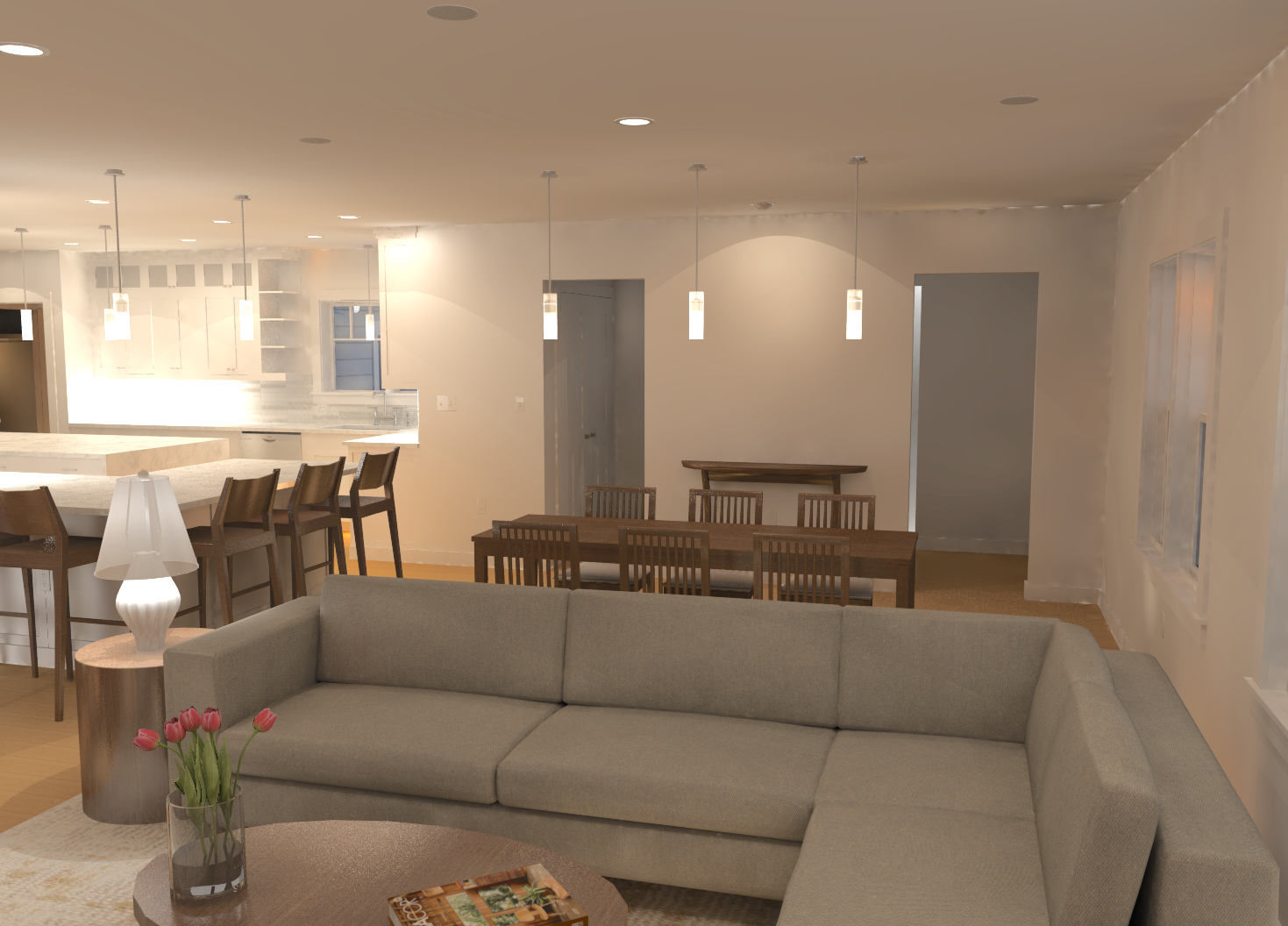 ---